Diabetic Foot Care and Shoes
Step Alive Shoes offers a full array of brands to help you maintain healthy feet. We are conveniently located within the Advanced Footcare Clinic.
Click each logo below to be directed to each brand's website and view their product lines.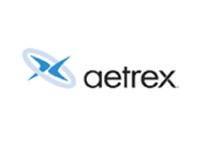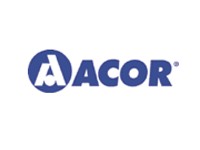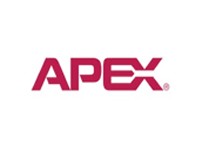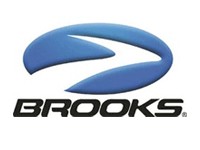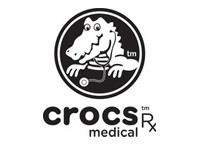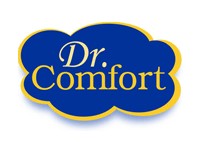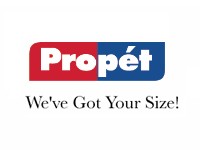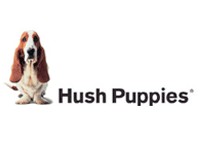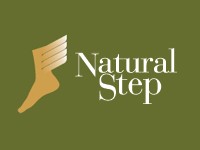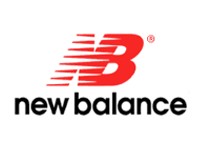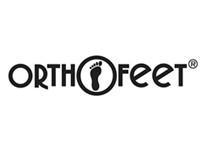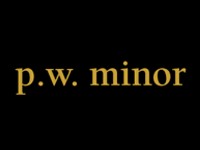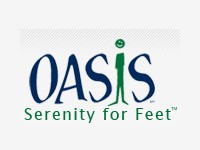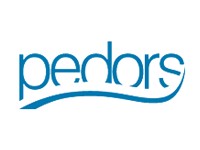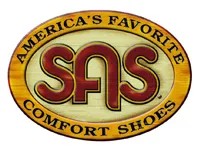 "My feet are killing me!"
Have you muttered that complaint more times than you can remember? If you're ready to do something about the pain, your're ready to visit Step Alive Shoes.
One quarter of the bones in your body are located in your feet, and your feet are the foundation and support for the rest of your body. If you are experiencing foot, ankle, knee, lower back or shoulder pain, it very well may stem from a problem with your feet.
A properly fitted, supportive shoe, combined with an accommodative shoe insert, can put your feet in balance, and in turn, improve the alignment of the rest of your body.
At Step Alive Shoes, our trained specialists will fit you with shoes and inserts designed to address your particular foot shape and problems.
Why are properly fitted shoes important to your overall foot health?
Proper footwear is an integral part of any comprehensive foot care plan. In fact, the success of any treatment plan you rdoctor may prescribe can be enhanced or undermined by your choice of shoes.
The Step Alive Shoes staff, trained in foot pathology and properly fitting shoes, will help you make choices that will support your foot care plan, acommodate any foot problems, or simply offer both comfort and style.
90% of all people are wearing improperly fitted shoes. Most foot problems are caused or aggravated by improperly fitted shoes.
Therapeutic Shoes and Products
Medicare approved diabetic shoes that can accommodate custom orthotics or specialized diabetic inlays are our specialty. But gone are the days of ugly therapeutic shoes! Today you have a wide variety of styles to choose from. You will be professionally fitted by one of our certified shoe fitters to insure the perfect fit. We guarantee the fit so don't worry! Dr. Comfort is one of our featured brands here.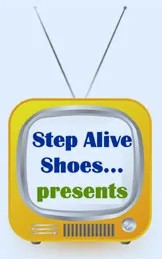 Videos
CrocsRx
Natural Step
Step Alive Shoes
Slideshow
Common Questions About Shoes
Online Products
We offer a variety of online products such as PowerStep® insoles and Dr. Jill's® Pads that can be delivered directly to your door. Visit our online store to find your foot care needs.
Giving Back to the Community
Step Alive Shoes is proud to sponsor our yearly shoe drive. Bring us your gently used shoes during the month of December for donation to our Shoe Bank. Here's how it works - Good used children's shoes, men's and women's athletic shoes, and men's' dress shoes can be donated at The Advanced Footcare Clinic the month of December of every year. Upon careful inspection, the shoes are then delivered to local social service agencies for distribution.
Custom Orthotics with Digital Technology for your therapeutic shoes

Designed with the patient in mind!
One complaint that many patients have when visiting their practitioner is the messy and time consuming casting methods required. Now patients can enjoy a mess free and productive visit to see their practitioner. Practitioners and patients now receive better and faster results while freeing up more time.
The TOM-CAT Scanner minimizes the steps required to prescribe your orthotics. Traditional casting methods require messy plaster, clean up and sometimes requires more than one casting to get the proper mold for your feet. The TOM-CAT Scanning system replaces traditional methods and produces better and faster results.
If you have custom orthotics make sure you bring them when you are fitted for shoes. Did you know that we offer custom orthotics in a sandal! Ask our certified shoe fitters for details.